---
The E Buzz for September 27, 2011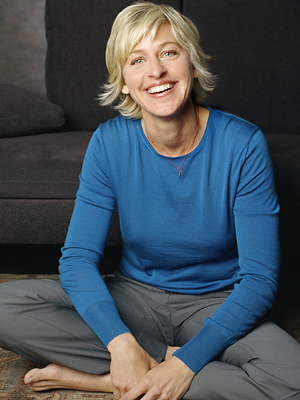 Ellen DeGeneres Fine After Chest Pains
The show must go on, and it did yesterday after Ellen DeGeneres got checked out by paramedics for some chest pains. DeGeneres says she still doesn't know what caused them, but she's doing fine.

Charlie Sheen & Warner Bros. Settle Lawsuit
Who wouldn't want to get fired when this is what happens? A source tells TheWrap.com that Sheen will receive $25-million in the settlement.

Nancy Grace Has Wardrobe Malfunction
I'm so glad I don't watch "Dancing with the Stars," because I don't want to see this. Nancy Grace had a problem with her costume last night. While dancing she had a little nip flip, but ABC quickly cut away to the audience. Grace was able to fix her dress and keep dancing.