"The Voice" Crowns a Winner
The first season of "The Voice" is in the history books, and Javier Colon is the winner. Coach Adam Levine of Maroon 5 looked like he was about to jump out of his skin as the winner was being announced. Runner-up was Dia Frampton from Blake Shelton's team. Now the finalists will head out on a summer tour. There won't be any judges on the tour. Talks broke down over money.

Two Judges Have Signed on for "American Idol"
Looks like Randy Jackson and Steven Tyler will be back for another season of "American Idol." "Entertainment Weekly" says the lead singer of Aerosmith has officially signed on. Jennifer Lopez, however, has not been confirmed yet.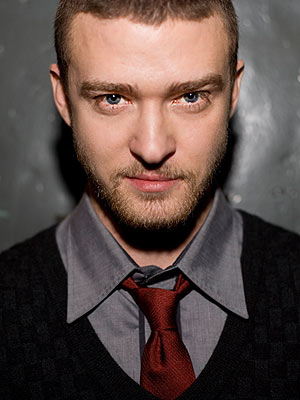 Could Justin Timberlake Bring MySpace Back from the Dead?
Remember when MySpace ruled? It's been a while, and now Justin Timberlake wants to bring it back to its former glory. MySpace was acquired by Specific Media yesterday, and they say Timberlake will be taking an ownership in the company. Plans for the company will be revealed later this summer.

The Tables are Turned on Chris Hansen
He's known for his undercover sting operations on NBC's "To Catch a Predator," but the cameras have caught him this time. The "National Enquirer" has filmed the married Hansen having a romantic dinner with a Florida journalist. Sources tell the tabloid the affair has been going on for about four months.