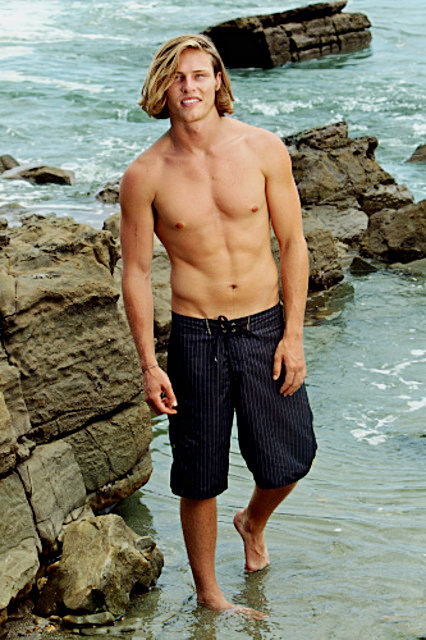 Youngest Survivor Winner Ever Crowned
It was only appropriate that a season that started with the young vs. the old ended with the youngest winner ever. Last night St. Louis native Jud Birza, better known as "Fabio", won $1-million on the 20th season of Survivor. He'll receive his million dollar prize this morning on "The Early Show".

"Tron" Wins at the Box Office
"Tron" pulled in $43.6-million in its opening weekend, which sounds good but falls short of the $50-million the studio expected. In second place with $16-million it was "Yogi Bear".

No Good News for Demi Lovato
First fans were shocked with the 18-year-old Disney star checked into rehab, and this weekend things got worse when provocative photos hit the internet. The photos are of Lovato and girlfriends.


Do People Really Send Christmas Cards Like This?
You have to love celebrities. I mean, do normal people send Christmas cards that look like this? I've never seen one.